Welcome to artisJet Service and Support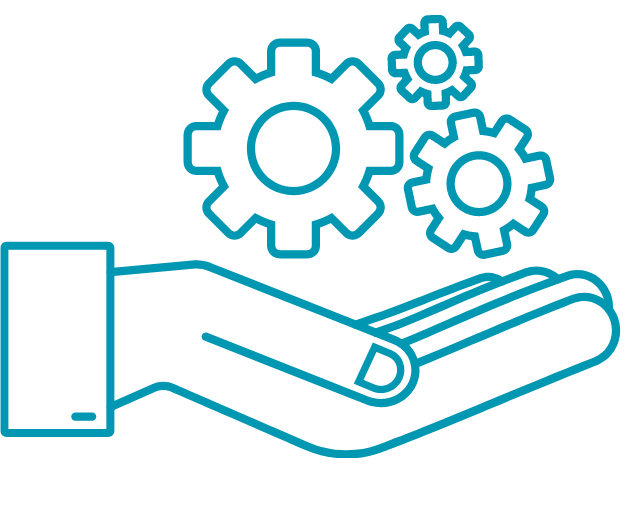 MAINTENANCE
Planned Preventative Maintenance (PPM)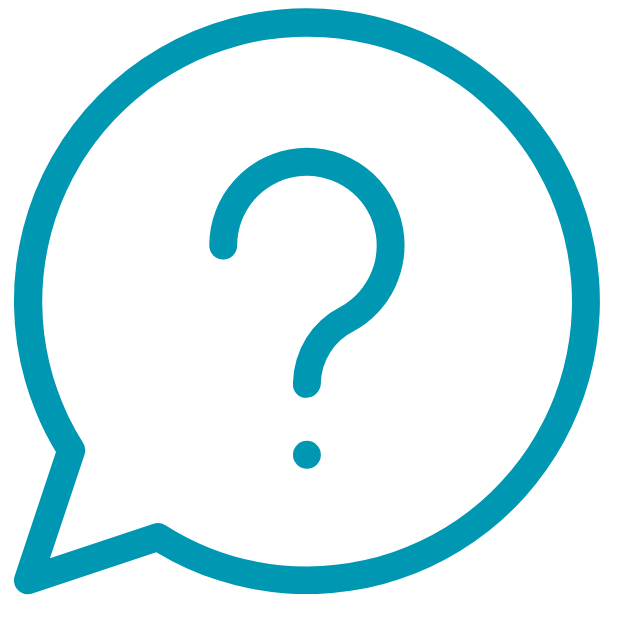 FAQ
Frequently Asked Questions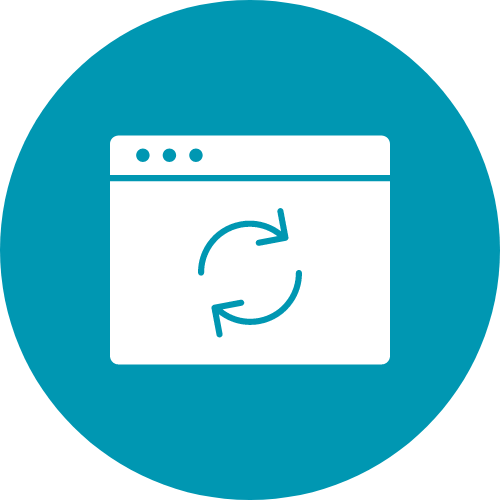 Software & Updates
Software Update List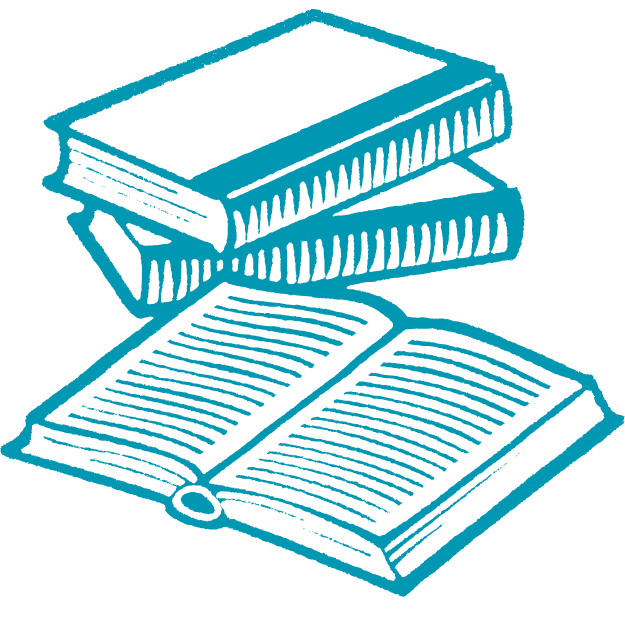 Education
Advance teaching with new technology
Our Services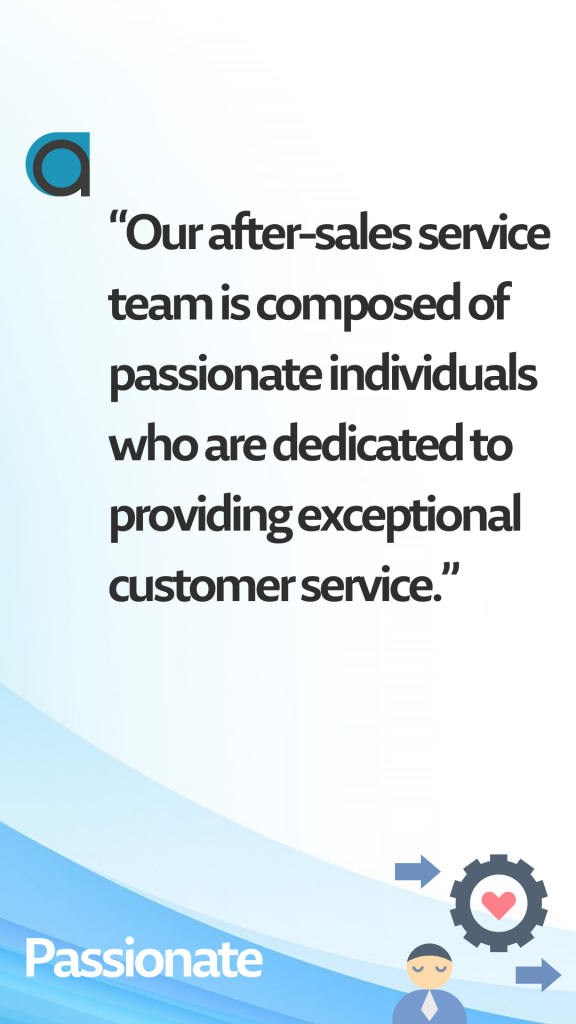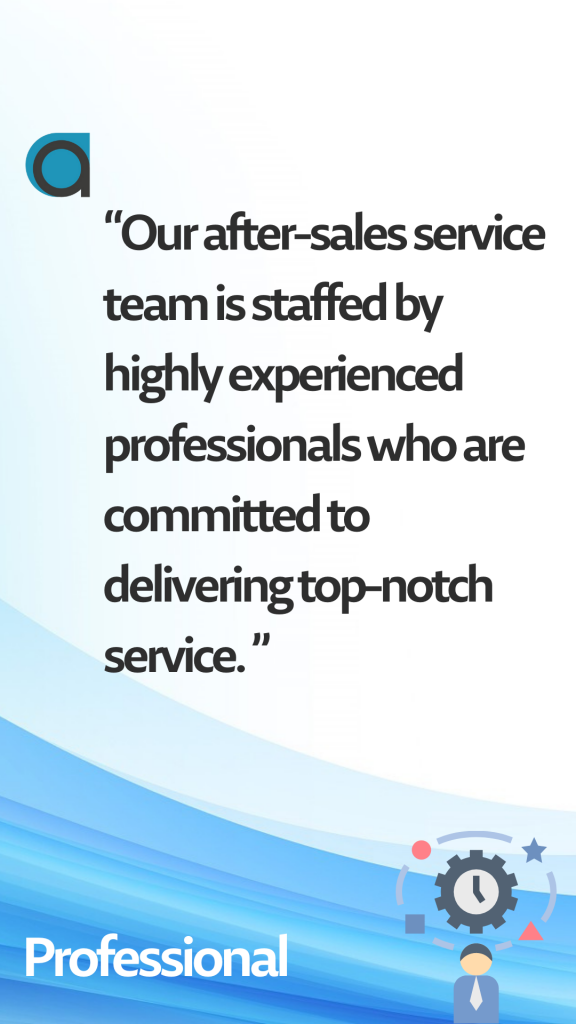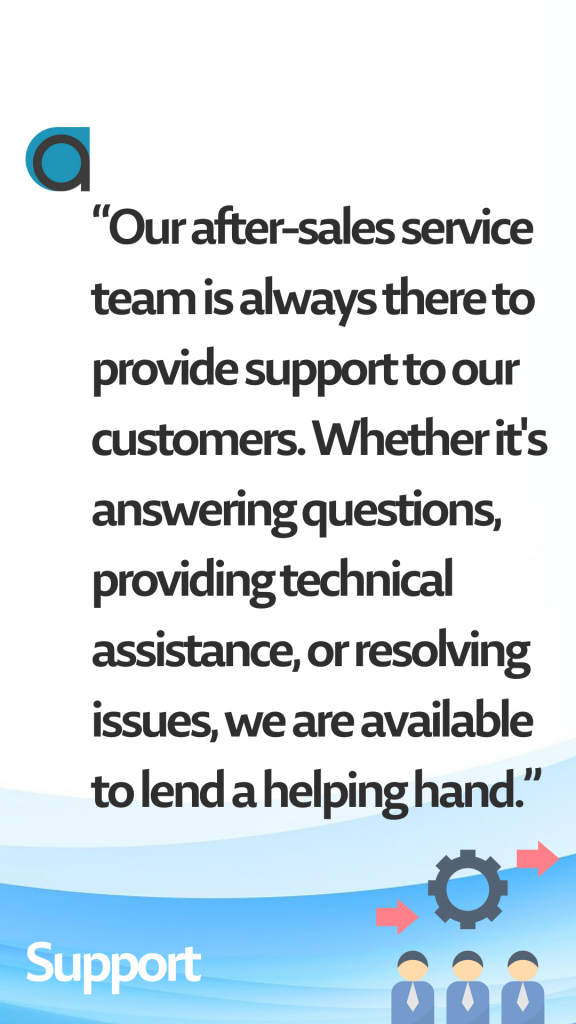 Generate solutions to secure your success
We believe in how the power of technology can improve our life. ArtisJet owns its main technology and management standards in mother boards, programming, designing and manufacturing, including ID card printing technology and solutions. Our R&D Studies the market requests, industry trends and customers' demand.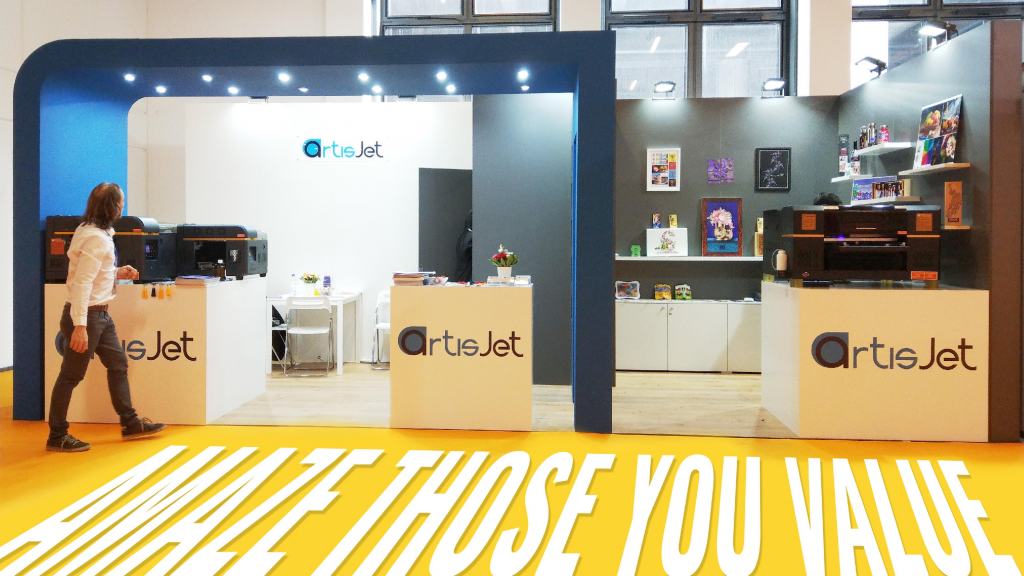 Hear from customers who use artisJet every day!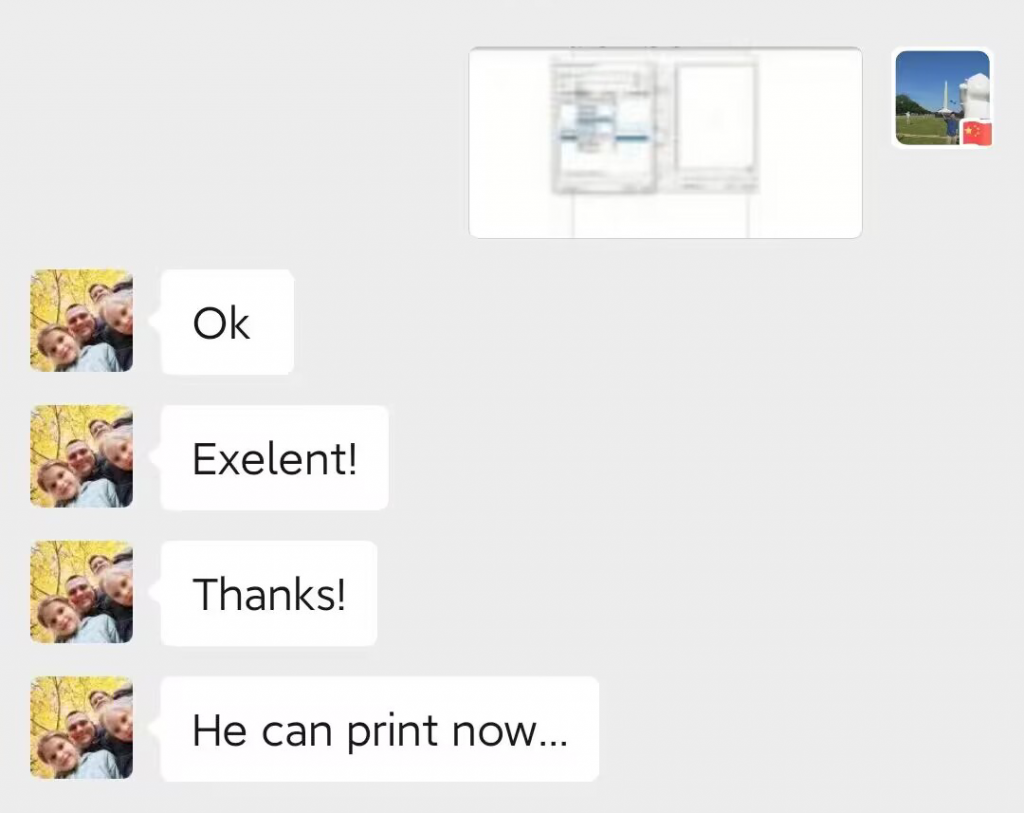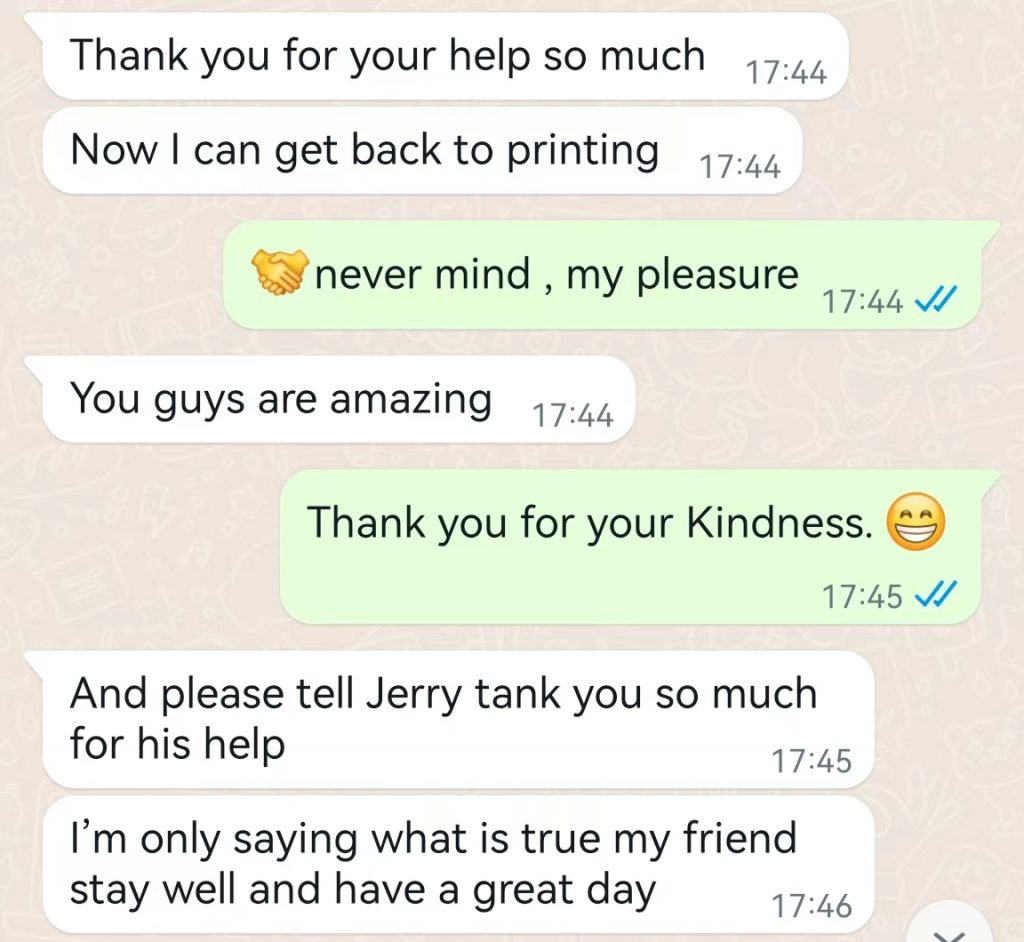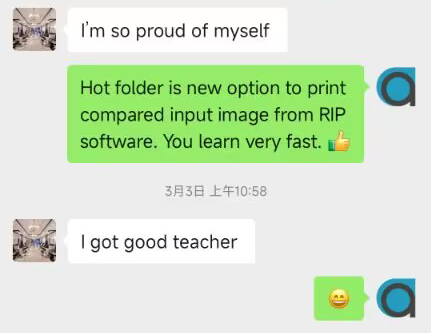 Get a professional website today!